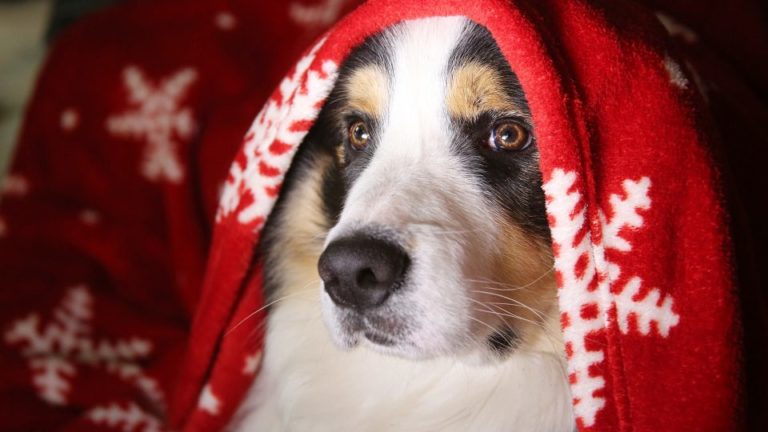 It's hard to imagine your pet having the same illnesses as you do during the winter months; but it's true that dogs, just like their companions, can contract viral infections that cause cold-like symptoms. If your dog has a cold, you can help him stay comfortable and recover. A veterinary examination is often necessary for these infections, but you can also treat viral illnesses at home a number of ways.
First it's important to recognize the symptoms of a cold. Common symptoms of a canine cold include: lethargy, runny nose, watery eyes, coughing and sneezing.
What you can do to treat and reduce the duration of your dog's cold:
1) Food and Water
Provide your dog with as much food and water as it wants while sick. He/she needs the energy to fight off the infection. Water is extremely important if your dog has a cold, so you should make sure that clean, fresh water is available at all times to prevent dehydration.
2) Healthy Food
Speaking of food… healthy food only. Just because your dog is sick doesn't mean you can feed him an abundance of treats or people food. Provide him with food that is rich in nutrients that will help to improve his condition. Food that is not meant for dogs can only make the situation worse.
3) Be Aware of Dehydration
Sick dogs are prone to dehydration because they do not feel up to drinking, and running a fever can cause fluid loss. As stated above, make sure water is available to your dog all day long, and encourage him to drink it whenever you can.
4) Try Broth
Just like humans love soup and broth when they're feeling under the weather, dogs do too so try giving your dog warm broth if he …