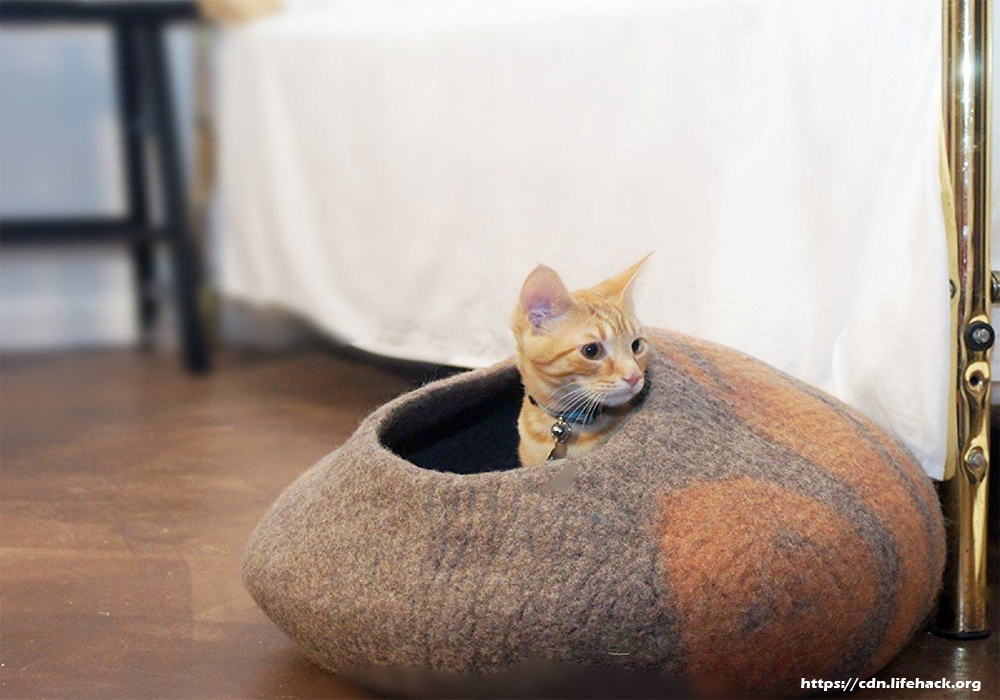 If you are planning to have a kitty as a pet, you would do well to buy some cat accessories in advance. Though dogs are termed as man's best friends, cats can be just as exciting, an in some ways they are even more cute and lovely than puppies. It is really very exciting to be buying items for your new guest, but in your excitement, make sure you do not buy non essential items. It is prudent to take help of the internet or your friend who has a kitty to avoid buying things your kitty might not be interested in.
Though products meant for cats have traditionally been over-sized and heavier than the poor feline fellows, of late, there has been a marked improvement not only in product size and weight but also in their attractiveness. You can be pretty certain that the toys you are buying for your pet are going to be loved by it. Cat accessories today are as cute and good looking as cats themselves. You know, cats are very moody animals and it is difficult to fool them with goodies. They will play only when they like to, and not because you want them to.
If you dearly wish that your kitty adjusts quickly in you house and is stress free right from the word go, you need to make her comfortable. For this to happen it is necessary to look for cat supplies in the market leisurely and buy things depending upon your requirements. This also allows you choose items at a fair price rather than buying them hurriedly at the eleventh hour.
What are the cat accessories that you think are essential for your cat to feel free and comfortable in your home? Of course, bowls come on top. You may not think of it as much, but cat food bowls are just as important. Buy one which is suitable for the size of the kitty and from which she is easily able to have her food. And yes, make sure you buy different bowls for food and water.
Some other cat accessories that you may not be aware of but are almost essential are cat litter box, cat carrier, cat scratching post, cat toys and cat bed. Toys help a kitten to familiarize herself with the house and also allow you to get close to her.