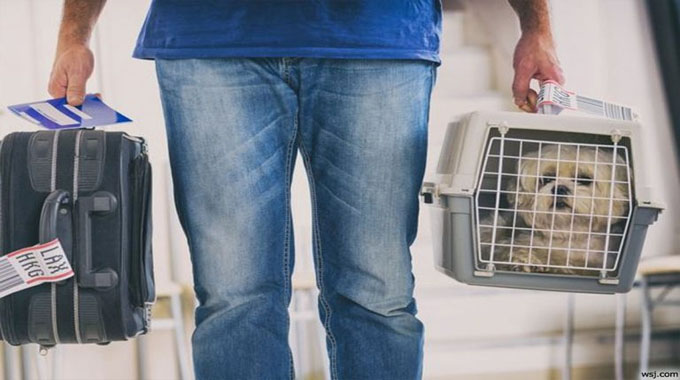 Leaving your pet behind may not be something that people would like doing-especially if they dearly love their pets like family or friends. Now, some international airports have made it easy for travelers as they have created pet-friendly areas and services.
Denver and Minneapolis/Saint Paul airports spend over $40 million annually to incorporate the pet industry into their airport grounds. The Metropolitan Airports Commission for Minneapolis/Saint Paul constructed a Premier Pet Boarding Facility. It is a 12,000 square foot building that houses a pet daycare, overnight boarding for pets, recreational and exercise area, parking, and shuttle service for those who intend to bring in their pets. The Animal Humane Society was included in planning the facility. The total cost for refurbishment was at $4.25 million. It includes plans to expand and equip the current facility.
The Denver International Airport has plans of a 24-hour facility that will provide care and services for dogs, cats, and birds, as well as exotic pets of their passengers. This is a great source of profit as there are a lot of passengers who intend to bring their pets with them during their travels.
In the same light, the Miami International Airport is also looking into providing services for pets of travelers. However, they are thinking of having a much greener approach in constructing the facility. The plans involve pet relief locations nicely as mini pet parks. A single pet park may have a region to a size of 2,077 square feet. It will feature shrubs, benches, bricks, a 4-foot picket fence, and a fire hydrant. The second pet park will have an area of 1,523 square feet. It will have the same facilities as the first pet park as well as waste bins.
If the nearest airport to your location does not have pet …